Instructor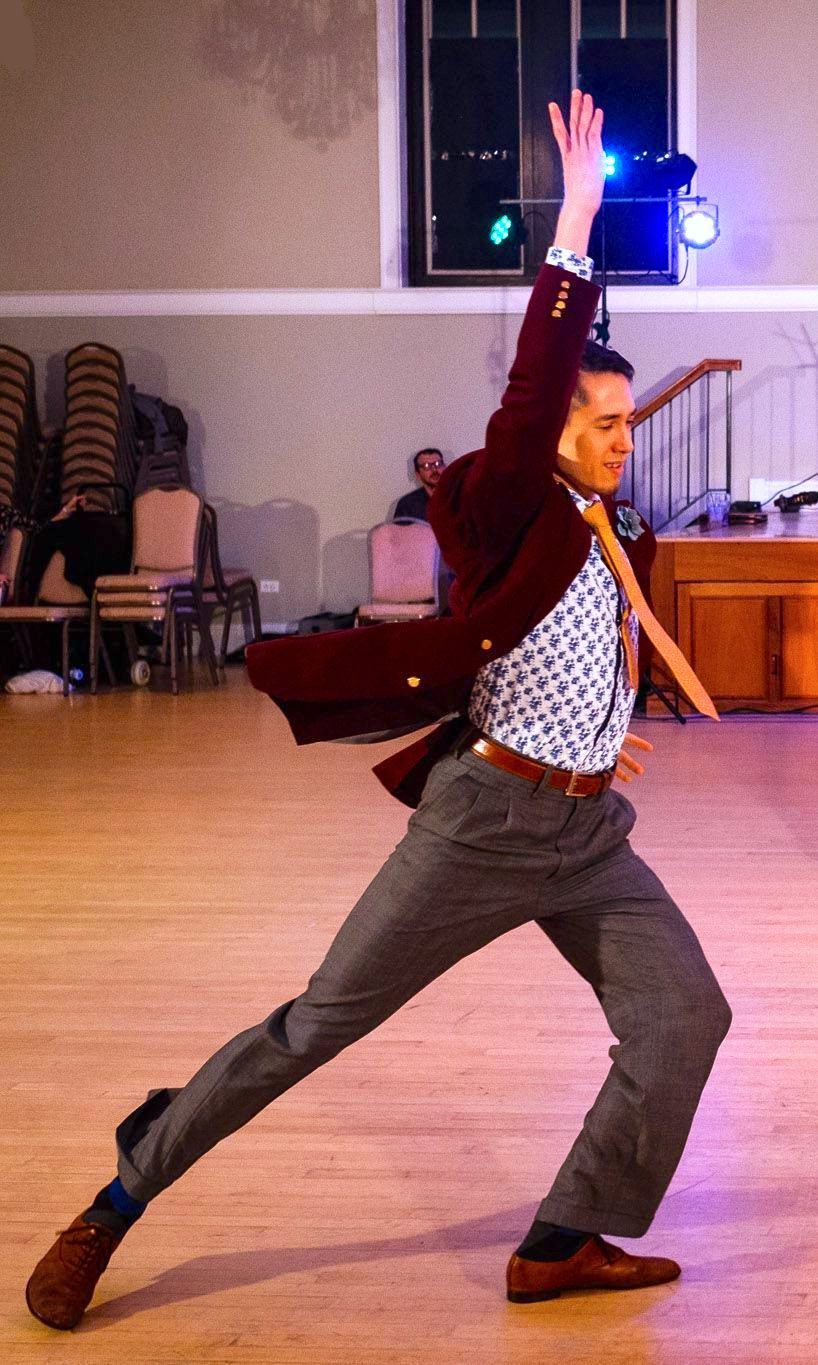 Mike strives to create a learning environment that is fun, challenging, and inclusive. The goal is for each individual student to find their next step forward and enjoy that process of growth. Mike loves seeing students' eyes light up when they understand a concept or feel a movement work naturally in their body for the first time.
Mike has taught dance in 21 countries and counting. He currently teaches Lindy Hop, Air Steps, Solo Jazz, and many different Blues styles.
---
Mike loves teaching private lessons and wants to teach YOU. Private lessons are great for individually tailored learning and physically feeling movements. If you don't know what to work on, no problem. Mike enjoys figuring out the best way to help you get to your next level of dancing.